Choose Your Human Hair Wig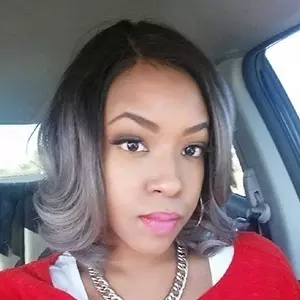 Often, we meet clients who have a very clear and specific idea of what they want from their human hair wig. We are happy to accommodate, providing custom human hair wigs that are built to your specifications. Whether you want something that looks just like your natural hair or you want to try a striking new look, our custom human hair wigs may be the way to go.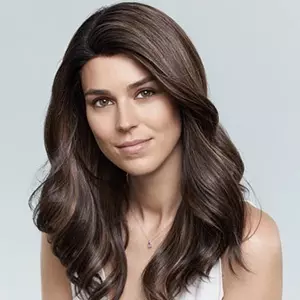 Follea human hair wigs by Daniel Alain are made with high-quality, 100 percent unprocessed European hair. These wigs are meticulously created by a small team of artisans, working by hand to ensure outstanding work. A wide variety of colors, styles, lengths, and fits are available.
Jon Renau human hair wigs come with 100 percent hand-tied caps, creating the appearance of natural hair growth. These Remy human hair wigs are available in a wide range of styles, all of which can be customized.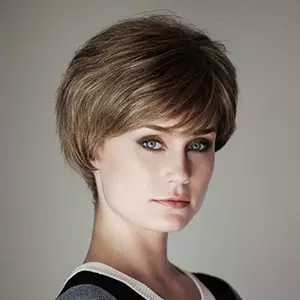 Dimples has a stalwart reputation within the hair loss community. They are known for their advocacy and support, as well as their peerless collection of Remy human hair wigs, hand-tied to ensure the highest levels of care. These lace-front wigs look immaculate and fit securely.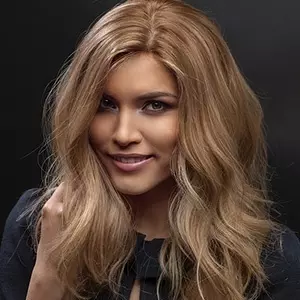 The iWig by Erica Luxembourg line is known for high-end, aesthetically flawless human hair wigs. These wigs are made from the finest quality of hair in the world and developed with advanced technology to ensure true luxury. iWig by Eric Luxembourg offers a cutting-edge take on classic wig design.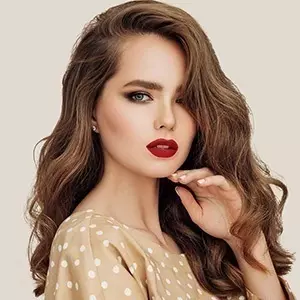 We're thrilled to offer Houses of European human hair wigs for women by HairArt. This is a wig company that was started by true hair experts, and their wigs are immaculately crafted to look and feel just like natural hair. We'd love to fit you for a HairArt wig, all of which are made from 100 percent human hair of the highest quality.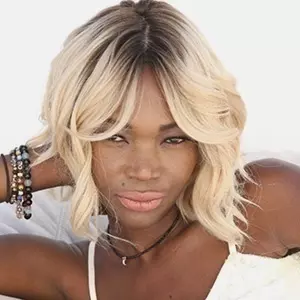 Joli Caméléon is a company that's been around for nearly a decade, and their name is associated with innovative and high quality products in hair replacement. We would love to fit you for one of the beautiful, natural-looking human hair wigs from Joli Caméléon.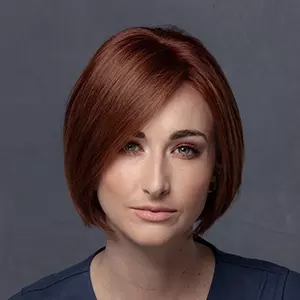 Amani is a leading name in high-quality wigs and hair pieces for women. Their human hair wigs are exquisitely designed from unprocessed European hair. What's more, they are made so that they can be snugly secured in place, meaning your Amani human hair wig will be able to withstand a brisk, athletic lifestyle.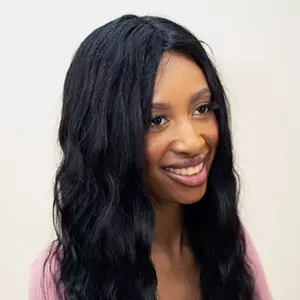 Known both for their elegant appearance and their innovative construction, Manestream human hair wigs come with lace-styled front designs, ensuring realistic-looking hairlines. Manestream provides wigs that enhance and maintain the image of human hair, ensuring a natural appearance and ease of maintenance.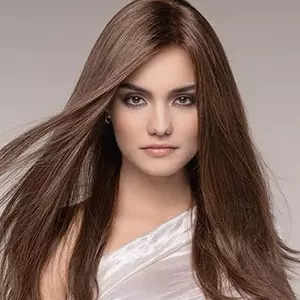 Ellen Wille is one of the foremost names in luxury wig making. Their Remy human hair wigs use only the highest-quality European hair and are crafted with an eye for natural elegance and attention to detail.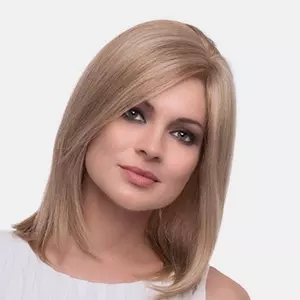 For thick, gorgeous hair, many women turn to the ready-to-wear wigs from Envy. Envy human hair wigs are made to be stylish, pleasing to the touch, and perfectly fitted. The Envy catalog includes a number of unique styles, ranging from the elegant to the stylish.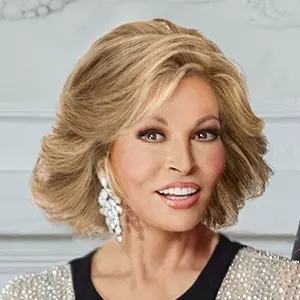 Raquel Welch human hair wigs span a full range of colors, length, and styles, making it easy to find something that fits your needs. Additionally, these wigs are carefully constructed from unprocessed human hair, ensuring quality as well as durability.
Find Quality Human Hair Wigs Near You
Human hair wigs are a popular option for women who have started losing their hair, who face chemotherapy, or who simply want a bold new fashion piece. At Bravadas, we have an unparalleled assortment of wigs from industry-leading designers. Visit us for a FREE consultation to discuss getting fitted for a human hair wig, and benefit from our friendly approach, our depth of expertise, and our limitless catalog.