Choose Your Synthetic Hair Topper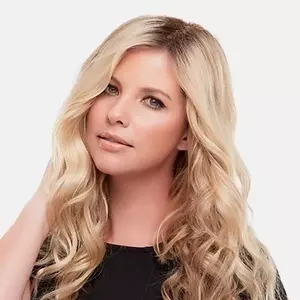 The Jon Renau line is well-regarded for its beauty, quality, and variety. We offer Jon Renau synthetic hair toppers, made with such high-quality fiber that look, feel, and behave just like natural hair in a wide range of colors, textures, and styles.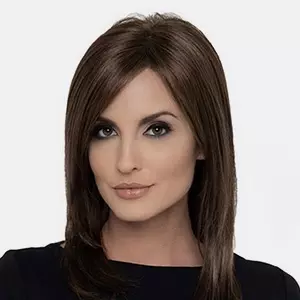 The Envy brand includes hair toppers in an endless array of colors, textures, and styles. Envy synthetic hair toppers look and feel totally realistic and can be seamlessly integrated with your growing hair for optimal results.
Looking for a collection of stylish, fashionable, and high-quality top pieces? Raquel Welch synthetic hair toppers offer all of the elegance and class that this brand is known for. We would love to show you the options available.
Explore Our Inventory of Synthetic Hair Toppers