Choose Your Human Hair Topper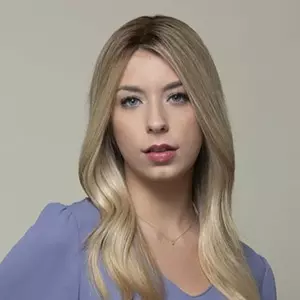 The Dimples line is another popular option, providing human hair toppers in a range of colors and styles. Made with the finest quality of hair, Dimples human hair toppers can provide a natural-looking addition to your current look.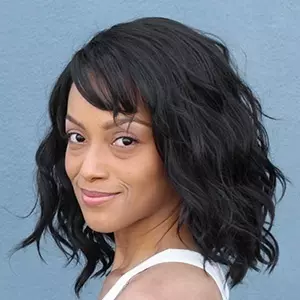 Envy is well-known for its use of high-quality, fine human hair, creating aesthetic results that look completely realistic and natural. Envy offers hair pieces made for the crown of your head, the front, center, top, and more.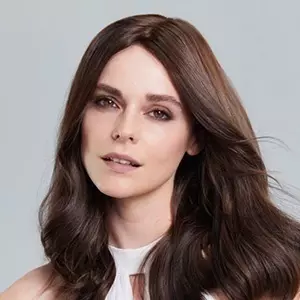 One of our most popular options is Follea by Danial Alain human hair toppers. These premium hair pieces are made with 100 percent European hair of the highest quality, and they are available in a full range of colors, textures, and sizes.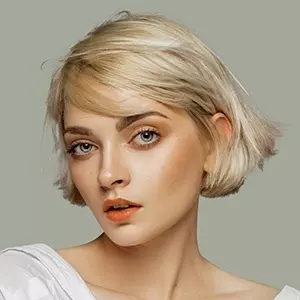 House of European Hair by HairArt
At Bravadas, we carefully vet every product and brand that we carry, ensuring that everything in our store is durable and high-quality. Made from carefully sourced and untreated hair, human hair toppers from House of European Hair by HairArt look and feel incredible.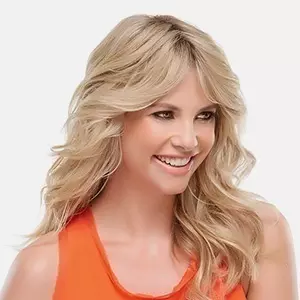 For years, Jon Renau has been a foremost name in hair design. We showcase a full catalog of Jon Renau products, including Jon Renau human hair toppers. Available in a range of colors and textures, these toppers can be seamlessly integrated into any existing hair style. And, they are designed for comfortable, secure attachment.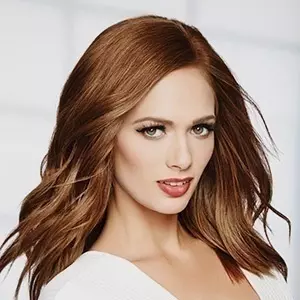 Raquel Welch is rightly regarded as a leader in fashionable, elegant hair pieces. This includes Raquel Welch human hair toppers, made with high-quality hair and designed to fit naturally with your current hair style.
Get Fitted for a Human Hair Topper
Over time, a majority of us will experience thinning hair. This can be especially notable on the top of the head. If you're looking for a seamless and elegant way to restore some of that lost volume, human hair toppers may be the right option for you. We offer a wide variety of options, and we would love to help you get started with a FREE consultation.