Choose Your Human Hair Extensions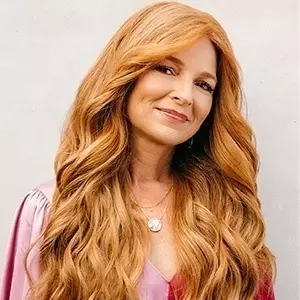 HALOCOUTURE human hair extensions are a great option for hair restoration, or simply for making a fashion statement. Designed with comfort and style in mind, these extensions are made with only the finest, 100 percent Remy human hair, along with high-quality workmanship to ensure long-term durability and snug, secure fit.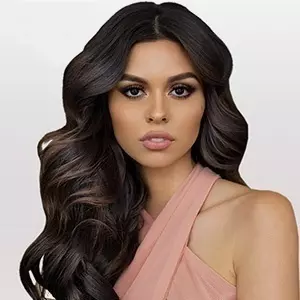 House of European Hair by HairArt
House of European Hair by HairArt is one of our favorite women's wig brands, and we're pleased to offer their human hair extensions, too. Made with fine hair of the highest quality, these extensions are notable for their expert construction by celebrated hair professionals. We provide House of European Hair human hair extensions in countless colors and styles.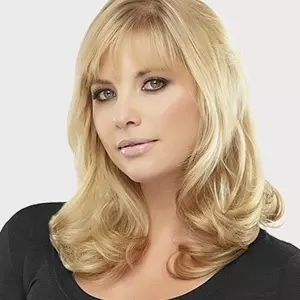 Jon Renau provides a vast lineup of high-quality human hair pieces, ranging from clip-in extensions to braided headbands to ponytails. Jon Renau human hair extensions make it easy to craft the perfect look, and to enjoy long-term comfort and security.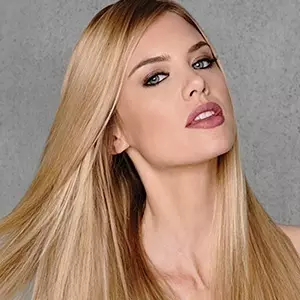 Hairdo human hair extensions are easy to use if you want length, volume, or if you change your mind about your hairstyle. With a wide range of colors and sizes, you can get a natural look that will blend with your own hair. Cut, blow-dry, straighten, or wear these curly; it's up to you.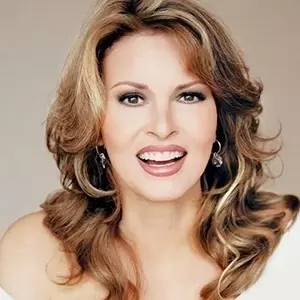 Raquel Welch is well-known in the world of women's hair, famous for providing a full spectrum of stylish, modern looks. Their hair extensions are no exception. We carry a variety of Raquel Welch human hair extensions and are always happy to help you locate the hair pieces that are best for you.
Schedule a Consultation at Bravadas Wigs & Hair Restoration
If you've noticed a loss in volume or length, you may be a good candidate for human hair extensions. We're proud to offer a wide variety of options from some of the world's leading hair designers.
Ready to take the first step in your hair restoration journey? We'd love to show you hair extensions at your FREE consultation.