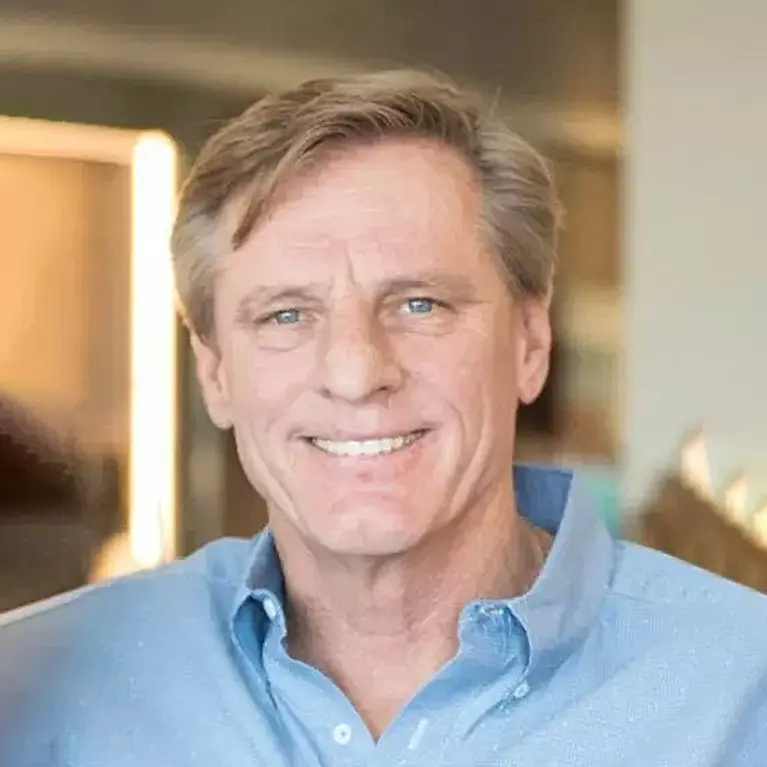 I was raised on a working farm in Wichita, Kansas where strong ethics and family values were encouraged. The skill sets learned in my youth combined with a formal education in business at Wichita State University, led me to become an independent entrepreneur- owning and operating seven Beauty First salons and co-owning an Aveda lifestyle salon. Dedication, hard work, and attention to detail attributed to my overall success satisfying customers and keeping employees happy and fulfilled.
Initially, my experience with wig salons began when I was a customer in search of hair replacement services for my mother who was undergoing chemotherapy. After visiting many unsatisfactory wig boutiques with her, I realized that there was a void that had to be filled. I needed to create and develop an outstanding wig store for my mother and consequently, all people like her with medical hair loss needs. I wanted a salon that was beautiful, clean, and filled to the brim with quality wigs- a place with private fitting rooms and friendly compassionate wig experts. With great passion, I followed my vision and developed Bravadas as the flawless wig salon. Founded in the year 2000, I am very proud of what it has become.
Today, I remain dedicated to its continued growth and constant success. I am committed to keeping Bravadas a world-class experience for everyone who walks in the door.