Sometimes small organizations can make a big difference. Children With Hair Loss is no exception. In 2018 they gifted over 500 human hair replacement and care kits! For all those who helped in any way, Bravadas and Children With Hair Loss would like to say 'thank you for your support and generosity'. The donations all help in their mission of "Covering Young Heads to Heal Young Hearts!" If you or someone you know can help in any way, please reach out to Children With Hair Loss and get started. The success stories are amazing and there isn't much better than being able to help a child.
Regina Villemure founded the charity 'Children With Hair Loss' in the year 2000, providing free human hair replacements to children facing medically-related hair loss. Regina's journey began as a young child with a dream of becoming a hair stylist like her aunt. Her path led her in a much different direction years later. Watch the video below to learn more.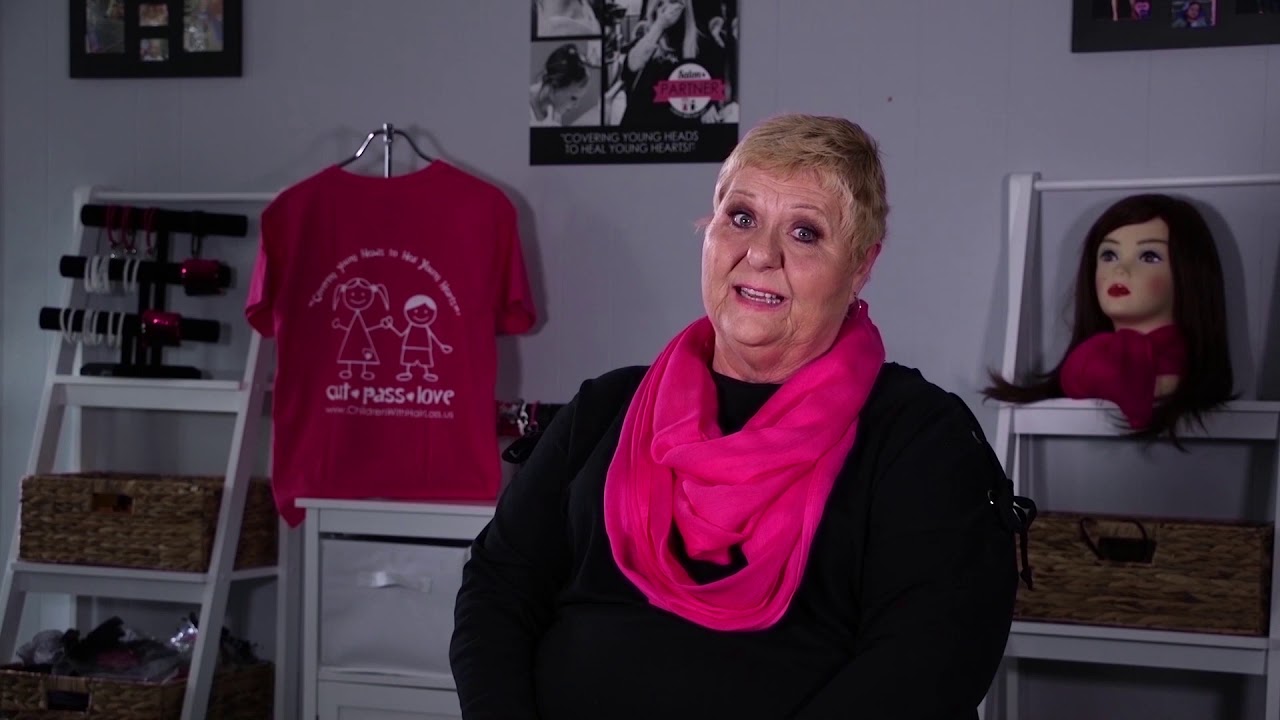 At Bravadas, we provide everything you need to reclaim healthy, beautiful hair. Take our quiz or reach out to schedule your free consultation.