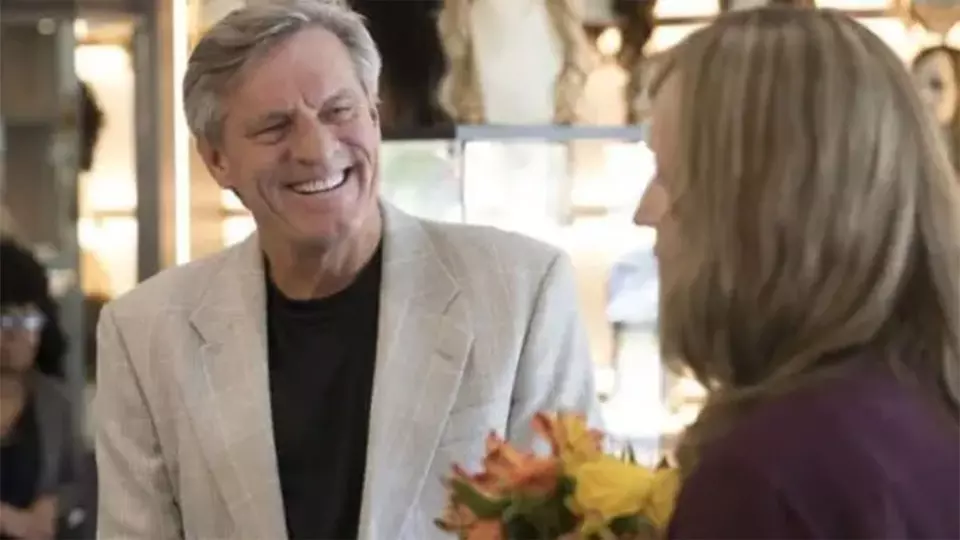 Our Story
Our story begins with Scott Stark, who founded the first Bravadas location in Omaha, NE. When Scott's mom was diagnosed with cancer, he drove her to all the top wig shops in town to help her find an appealing hair loss solution. This experience brought Scott face-to-face with an uncomfortable truth: Frankly, most wig shops leave something to be desired when it comes to cleanliness and service. Scott was disappointed to find one wig store after another that was dirty and unfriendly, without any private fitting room for customers to try on different looks.
Initially, Scott just tucked this revelation into the back of his mind... but later, when offered the chance to buy a brick-and-mortar wig store, he leapt at the opportunity to do things right. For the first Bravadas location, Scott hired an interior design team to ensure a private and positive environment, and he partnered with foremost wig experts to ensure only the highest standards of quality and variety.
Based on the success of the first Bravadas location, Scott and his team ultimately started opening additional locations in cities across the nation, beginning with the Dallas store in 2012.
What We Do
Today, Bravadas provides a full scope of services to customers facing hair loss. Our services start with wigs, which include an incomparable variety of human hair and synthetic options from the world's top wig makers. We are committed to only carrying the highest quality, and we have a vast inventory, ensuring you can leave with something you love.
Additionally, we provide a full range of wig maintenance services, from shampooing to cutting to coloring. Beyond wig customization, we carry take-home products to help you care for your hair piece. We also offer high-quality human hair extensions and human hair toppers, along with synthetic extensions and toppers.
Our services also include a range of hair restoration options, which can help you slow or even prevent thinning hair. When you join us for a consultation, we will be more than happy to tell you about trichological care, laser hair therapy, and beyond.
What Sets Us Apart
Ultimately, people choose Bravadas for several reasons:
Expertise
We have unparalleled expertise, enabling us to connect each client with a hair loss solution that meets all their needs and expectations, and to extend the utmost in hair maintenance and care.
Selection
We provide an unbeatable selection in each store, meaning you can leave with a high-quality solution you love.
Privacy
We care about privacy and are sure to always provide each client with a comfortable and confidential experience.
Cleanliness
We strive for cleanliness and are proud of our rigorous approach to store upkeep.